Newsletter
Notes from my digital Room
100 Years old Teresa needs your help!
•

1 min read
Hey People 👋
How is it going?
Last newsletter was a long time ago, a lot has passed and a lot is coming! 😊
I'm now writing from a new apartment in a nice new neighborhood, double vaccinated and full of energy for the near future. I'm finally seeing my parents after almost 1 year due the pandemic, it's absolutely inexplainable how I feel right now ⭐
Let's come to the juice of this email, I need your help, or better my 100 years old grandma needs it.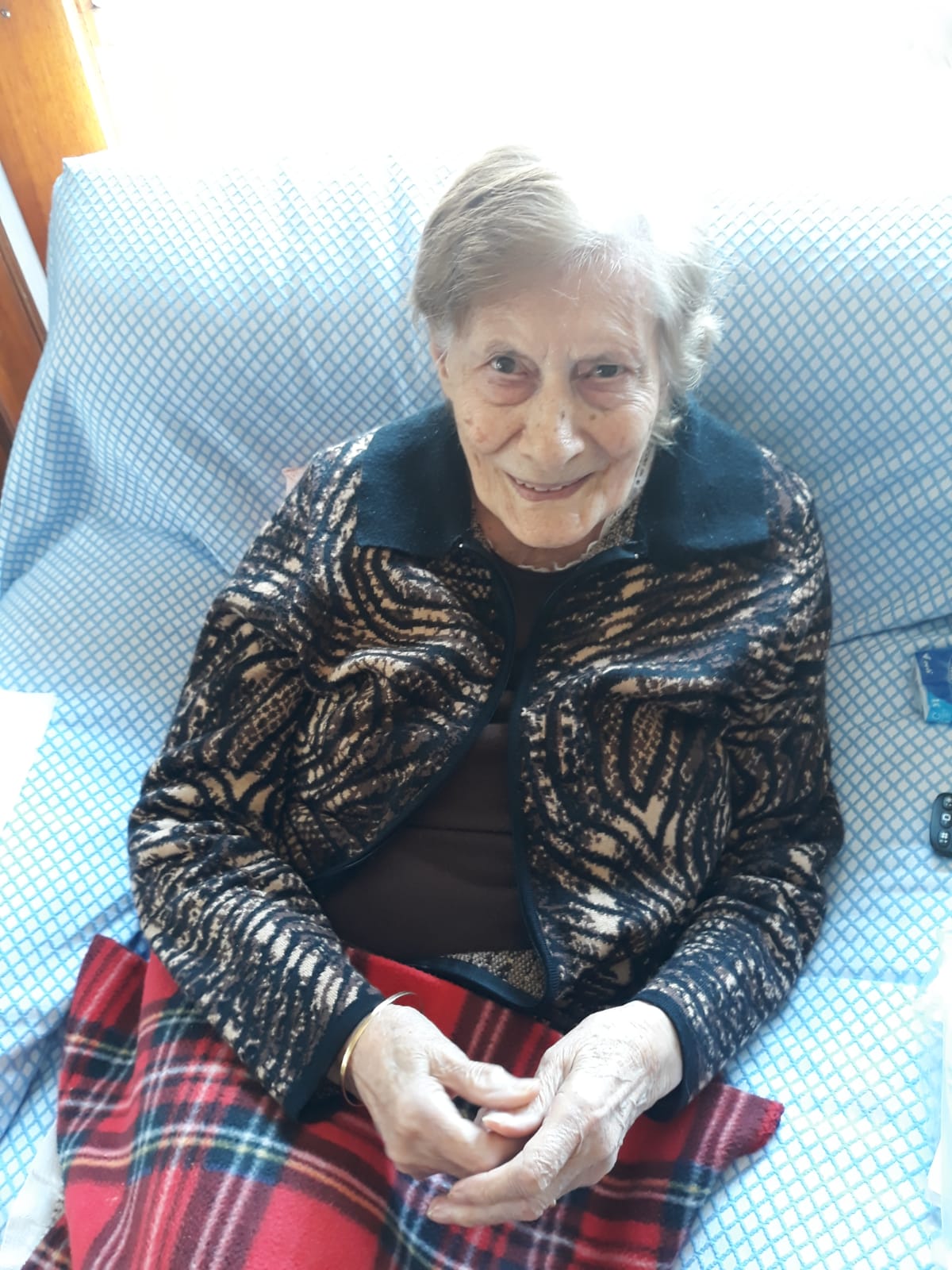 On 23.08.21 she'll be 100 years old young: 1 century mostly lived in a little town in Italy surrounded of her family.
For that occasion I would like to interview her about technology, what instruments mostly changed her life and what anecdotes she might have about those.
I'm really excited to see her response and for this reason I would like to ask anyone who has a question about it, something that you would like to ask my grandma, please let me know.
I would be really pleased to ask her from your behalf anything 🙂
The video-interview would then be released probably around the first week of September, in Italian and subtitled in English language.
My grandma has a lot to say and a long history, she also wrote a short notebook that I might release this year as a pdf and lately enrich it and release it as a Kindle.
This might be one of my most important video ever, no matter my future as a content creator or YouTuber, I will commit to this to the end.
Thanks for reading until here, I hope you'll have a great day, great week and great life! 😄
See you soon!
Alessandro