Lessons learned in 31 years.
Hey People! 👋
Today, around this time, I was born in the small town of Pietrasanta, called the "little Athene", town of Art and of a beautiful white Dome.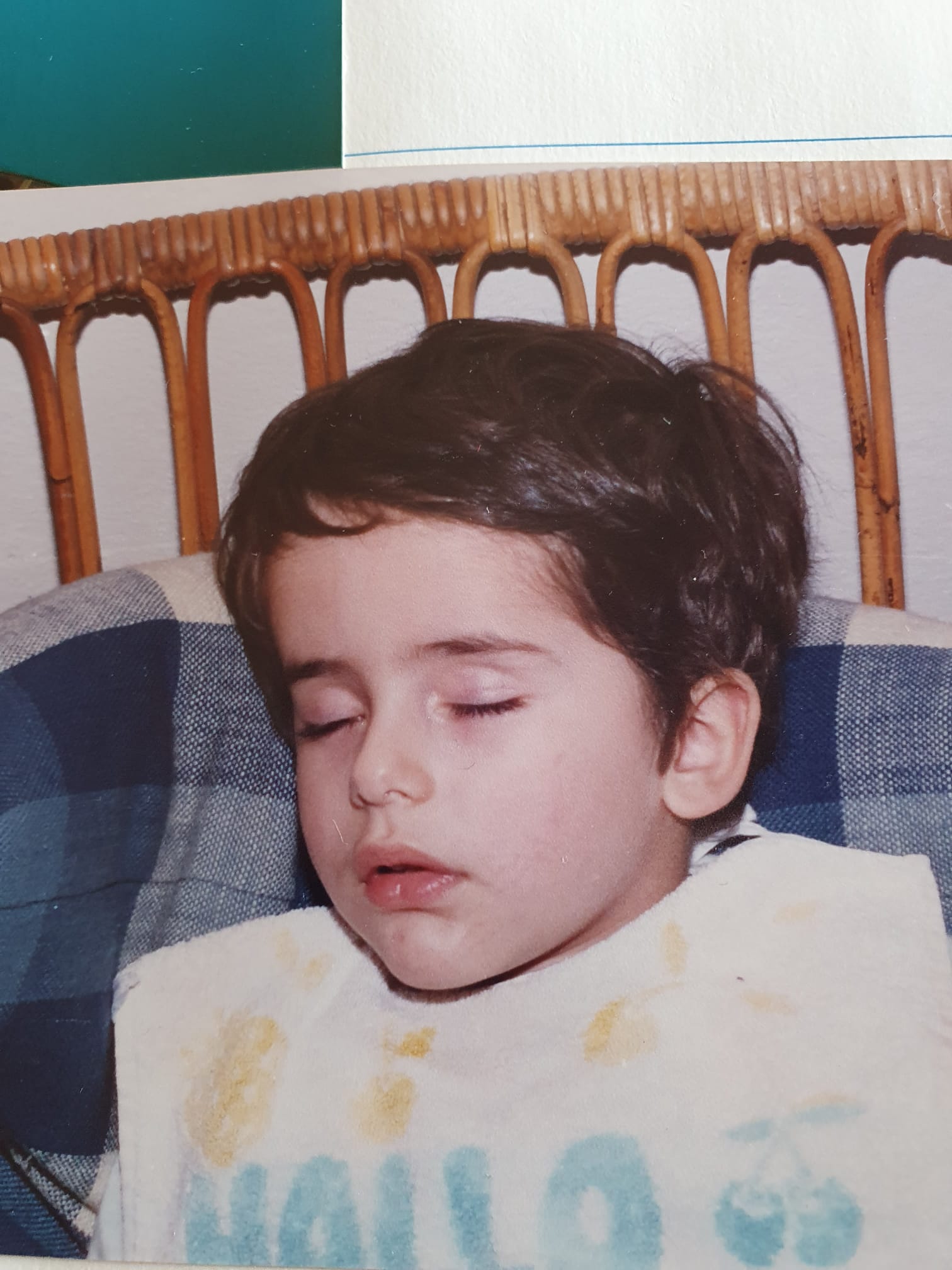 5 years later, in Querceta, I would see the first computer in my life, and never stop using it since then 😄
What did I learn from then? I think I've seen something, but I have a lot to learn.
💪You are okay, just apply effort and dedication and you can do it.
Since I was a child I was looking up to professors, teachers, other great students and I was feeling like I couldn't do it, that the effort was never going to be enough.
This feeling became natural and somehow was grown in me since I was a child. This changed many years later, not many years ago, when I became independent by living on my own. "I love to cook, I love to clean around me to feel better when I work, I love to take care of myself". It's been 7 years that I'm living on my own and I loved ever since, just because I'm able to be myself, do my things and prove to myself that I can actually do it.
This means, you can do it.
👨‍⚕️Health needs to be take care of.
Probably health is the most overlooked aspect in many people's life. Myself as well, I learned it the hard way: discovered that I had a Thyroid dysfunction, I had to take care of diet, medicines, tests all of a sudden.
As side information, I also discovered that many doctors don't know much about what you have and sometimes less of what you need. I had doctors tell me that I will die in 10 years (I'm not kidding!), others saying "naaaa chill, you need to take care of yourself, but everything's fine".
So, listen to your body, take care of your health because you can subtly damage something, without really noticing in the first place, then your health can hardly if never come back as before.
Exercise, limit alcohol or don't drink, check your teeth, your eyes. When you're healthy, it's good for you, but also people around you can count on you in the time of need.
pssss hey men, it's okay to be helped as well! 😄
🤾Play the long game
Don't chase immediate gratification or short-term solutions. Those make you feel good now, they will make you regret in the future.
I probably learned this when I joined PTYA (Part Time YouTuber Academy): the course pushed me to read more, to write more, to actually study my topics. While it sounds great, they require a daily struggle that just with hope and the testimony of other people keep me pushing and keep me improving myself.
I never read as many book as I did this year:
Show your Work
It doesn't have to be crazy at work
Atomic Habits
Blizted
Panzram
The Carnivore Diet (reading right now)
By the way, I won't even think to stop my YouTube journey before 100 videos!
Still reading? Wow! Now I want to give you a gift. Do you meditate? The practice help to stay healthy and good in your mind. For the first that uses it, there's a free month of Headspace plus: REW30-8B9VD11GB6RK
Have a great day! 🎉