🎄2022 New Year, more tools
•
2 min read
•
Notes from my digital Room
•
Hey, how is it going there? 👋 It's been a while!
Now my newsletter is hosted on a custom Digital Ocean Ghost server!
Ghost is a very interesting platform, it's a sort of Love and Hate relationship. It took me 6 months, as a side project, to make a personal theme for myself, now open source and hopefully soon in a marketplace. There are so many small things that are normally overlooked in this platform: did you know that links normally opens in the same tab as you're reading the article? 🤷
Anyway, now it's ready and still a work in process.
So many things happened! I now have a resource section, where you can grab some stuff I developed myself, like Notionelli, a script that prefill your Notion week database, or Notion Monthly covers as well as Alphabet icons. They are pretty simple, but effective to have a beautiful Notion space.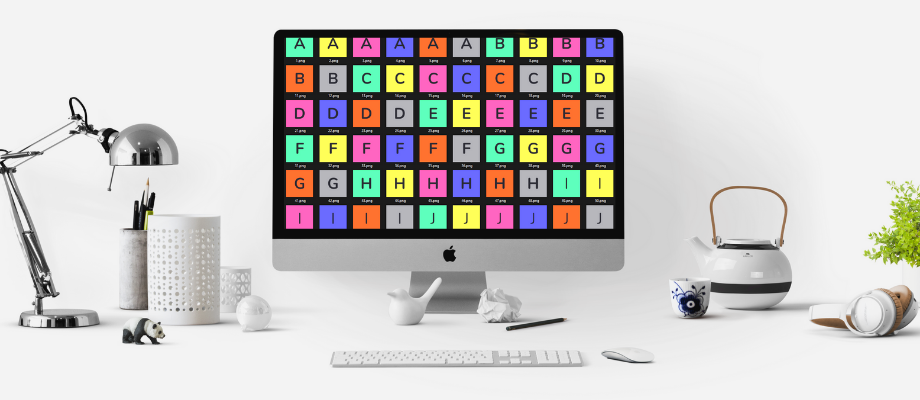 Since I have some resources now, I feel like it's time to open a Buy me a Coffee, or better Buy me an Espresso ☕. Feel free to follow me, I'm planning to give more (Notion) resources, and some of them fore free!
2 minutes to appreciate life
"I thought that every evening with my wife would be the last".
Sometimes we strive for a better world, a better place, more power or more money. Most of the time, we don't appreciate the small things, the things that actually make us happy: waking up with the person you love, talk with the person you love, sit down in your favourite chair to write, read. Small moments are what constitutes a beautiful Life, and those are full of beauty, that fuel our thrive and strength.
Okay, enough with feelings, thanks for reading, and see you probably next year! 🥳
P.s. hey, if you would like to code your website on your iPad, I made a video about it: