The 2020 Awards 🌟
•
3 min read
•
Notes from my digital Room
•
Hey Everyone!
How was Christmas? 🎄
Hope you had a great time 😊
This year was challenging for many people, but I got many ideas on how to go through these months. Hope you can find something useful in this list as well!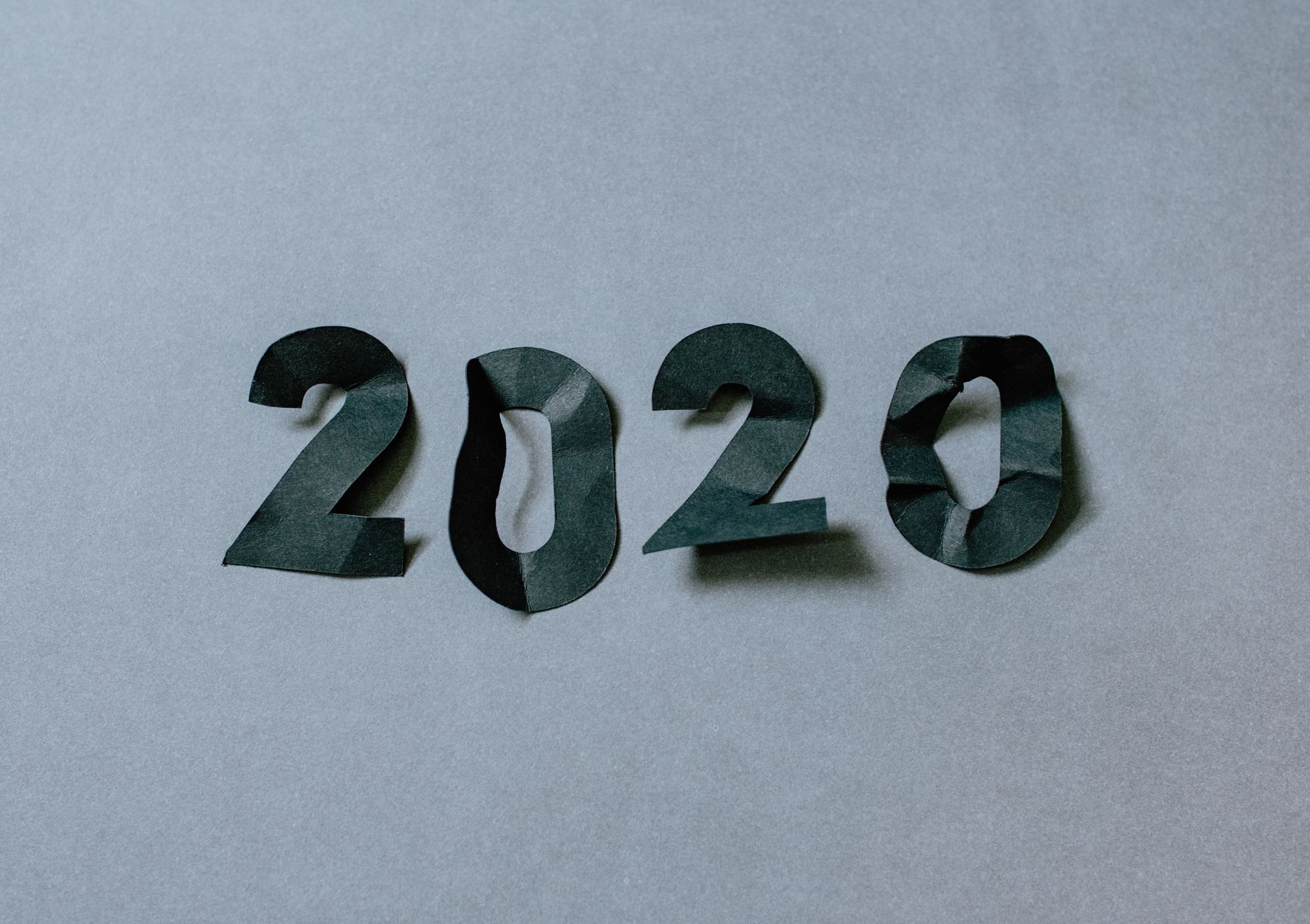 1️⃣ Notion
I can't really describe how this software actually changed my life. I started somewhere around April thanks to Alì Abdal. This is one of the few things I encountered that is hard to enter but easy to master. It starts as a blank page, but the potential is almost infinite.
Right now I'm tracking my task list, my reading list and many other things. My goal is to use it as a second brain, that allows me to focus on having ideas and not managing the other's.
2️⃣ Readwise
This is one of the best tool I've ever seen.
I'm reading and highlighting books with the Kindle App on the iPad, then it automatically synchronized in Notion through Readwise. Then I re-read my highlights directly in Notion to create my note system or "slip-box".
3️⃣ iPad Pro
As many others, Alì Abdal is the reason I bought one!
I love to keep it only for work. I have Notion, Readwise, Notability and Spotify, so I can hop on and get a focused work.
What I also love is the cover with magic keyboard: I think this iPad feels right as a hybrid between a Laptop and a Tablet.  💻
In 2021, I want to create an accountability system that makes me write at least 3 notes a day in my system. Let's see.
4️⃣ Ring Fit Adventure
The fitness video game for switch. 💪 🎮
As soon as the pandemic was spread the game was not available anymore, but I could find it used on eBay for 100€. Money worth for the usage I got from it.
Of course, going to gym is better, having real gym tools is better, but you have no idea how positive and motivating is to play this game and exercising. It has a really cool adventure, RPG like and a progression system!
I hope they can improve it I wouldn't mind buying more tools and continue exercise sometimes from home when this pandemic is completely off.
5️⃣ Family. The last, but really the first thing. 👨‍👩‍👦‍👦
I was lucky enough to know my girlfriend just right before the pandemic, we made the awesome decision to come to live together, and I have to say it's one of my best decision (change this word) in my life.
I live in Germany and my mother and dad live in Italy. Back in February I celebrated my birthday and I came back 1 week before the lockdown. That period was quite awful because there it was nothing clear on when I could go back to Italy and when I could see my parents back. Luckily I went back in the summer for 3 weeks. Now I'm still undecided when to go back, if waiting for the vaccine is worth, or I can "risk" the flight. I'm not scared about me, but my parents are both in their 70 and my aunt is at high risk.
Special Mentions.
Part Time Youtube Academy: Alì Abdaal launched is course in November and after some hesitations (because of my personal tasks) I enrolled. I found a really warm and beautiful community. 💕
My workplace, ZeMKI: I was and am lucky to work in a place that is rewarding, full of great and motivated people. I'm not generally a really social person, but I really missed meeting them and I hope in 2021 we will get in some meetings together. 💕
📦 Couriers: I think everyone needs to thank those people that brought us packages home in this difficult times. Many of them risked their lives to just give us our latest blue-ray or our delivery food. Thank you! 💕
2️⃣ 0️⃣ 2️⃣ 0️⃣
This 2020 was a really weird year, full of negative sides for most people. I tried to make the best out of it and I learned the most important lesson: having a family is everything because life is often dire and  hard. If you have your closed ones there to take care and to be taken care of, everything is easier.
I hope your year was at least acceptable and See you in 2021! 🥳