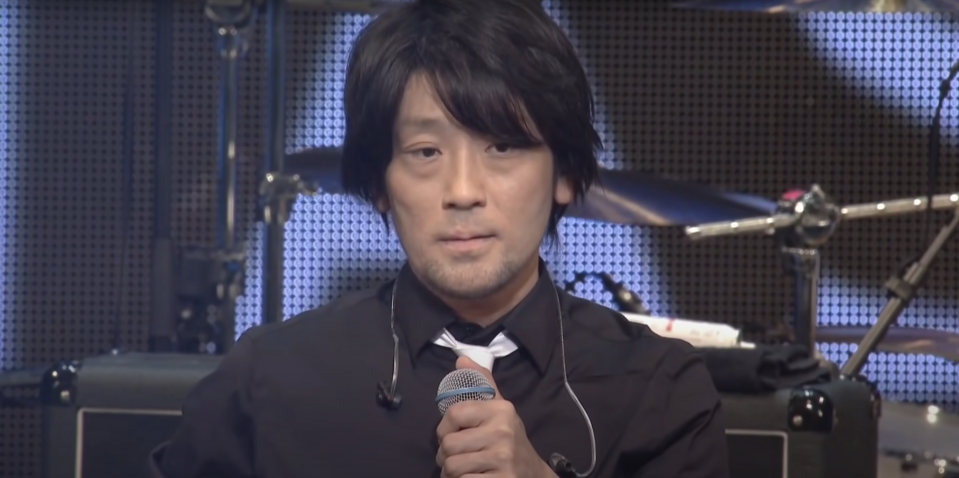 Videogames can Heal Cancer
•
2 min read
•
Notes from my digital Room
•
Hey People 👋
Is it just me or Japanese are well known around the world because of their work dedication?
Maybe in some cases, more than dedication is work-alcoholism, but today I have a little story on how games healed a dedicated developer of Final Fantasy XIV.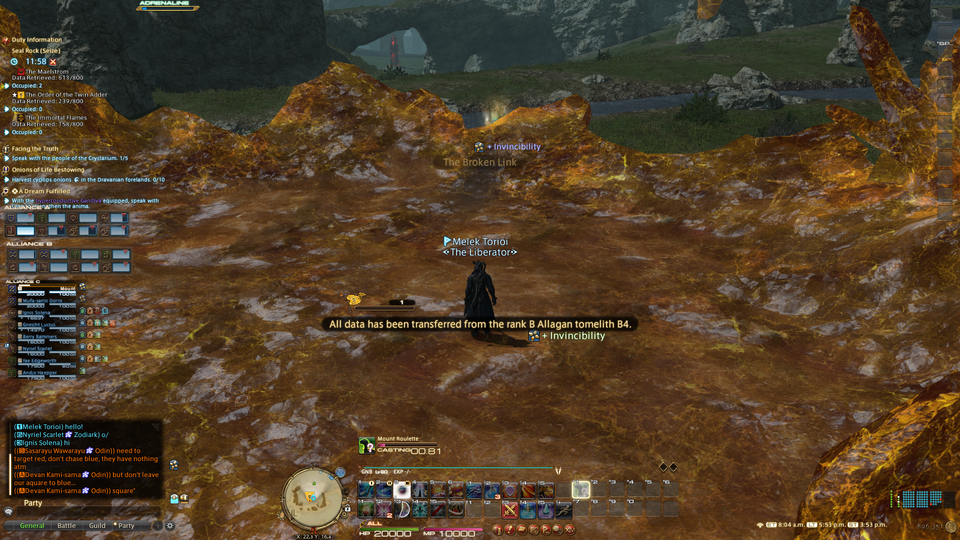 Final Fantasy is a game series about Fantasy stories that started in 1989 with Final Fantasy 1 for Famicon in Japan.
Today we are at the 15th (XV) release of the game, waiting soon for the 16th. The 14 release is the Massive Multiplayer Online, a game that involves a lot of real people playing together, or at least in the same "place" in game.
The story of the development behind the game is a really compelling story, made it in a documentary that I suggest you to watch: already from here you can see the dedication, creativity and strength of the Japanese culture.
Then we come to last week, where a digital fan fest took place. During this event, they celebrated the community, the game, and they reveal more for the future developments.
During the closing ceremony, a video game composer and sound editor called Soken revealed that at the start of last year, when COVID19 was spreading, he was diagnosed with cancer.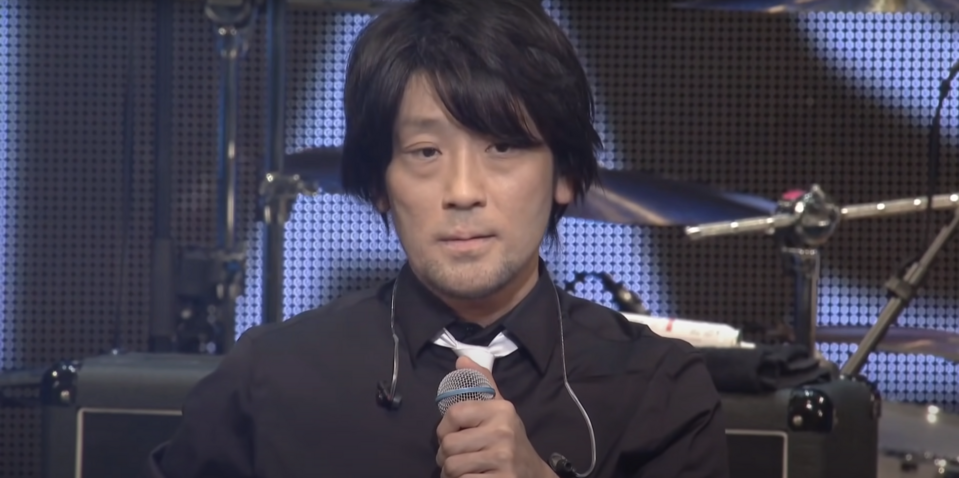 His response was as shocking as respectable you can image. He didn't want to stop working, and in order to do that:
He asked the game director, his close friend, to don't communicate the situation to the development team. In this manner they won't worry and stop working.
In addition, he wanted to work from the hospital because he needed something to go on, a  and the players are waiting for our content.
Japanese culture around long shifts, excruciating hours and not taking days off seems that is starting to wind off, but this one experience shows off the dedication this culture give to work.
To some extents having a project in which you're dedicated and you spend most of the time, is healthy, as long you take care of your actual health.
All we need from life is a goal, how beautiful would be if the culture enables us to have that goal in a field that actually matter for us?
Coming back to the ceremony, Soken then revealed that the cancer was and is in remission and he admitted that games actually can heal cancer.
You can take this as you wish, but in the end I understood that having a goal, having your passion is fundamental to actually endure hard periods.
If you want, you can check the actual speech here, is indeed moving and profound.
Hope you're having a great day, see you soon!