We should produce more than we consume.
•
4 min read
•
Notes from my digital Room
•
Last week I stumbled upon the last letter to shareholders form Jeff Bezos, in 2020.
Behind the numbers, the value that Amazon has created to different individuals and not only among shareholders, a paragraph strike me like a thunderbolt:
If you want to be successful in business (in life, actually), you have to create more than you consume. Your goal should be to create value for everyone you interact with. Any business that doesn't create value for those it touches, even if it appears successful on the surface, isn't long for this world. It's on the way out.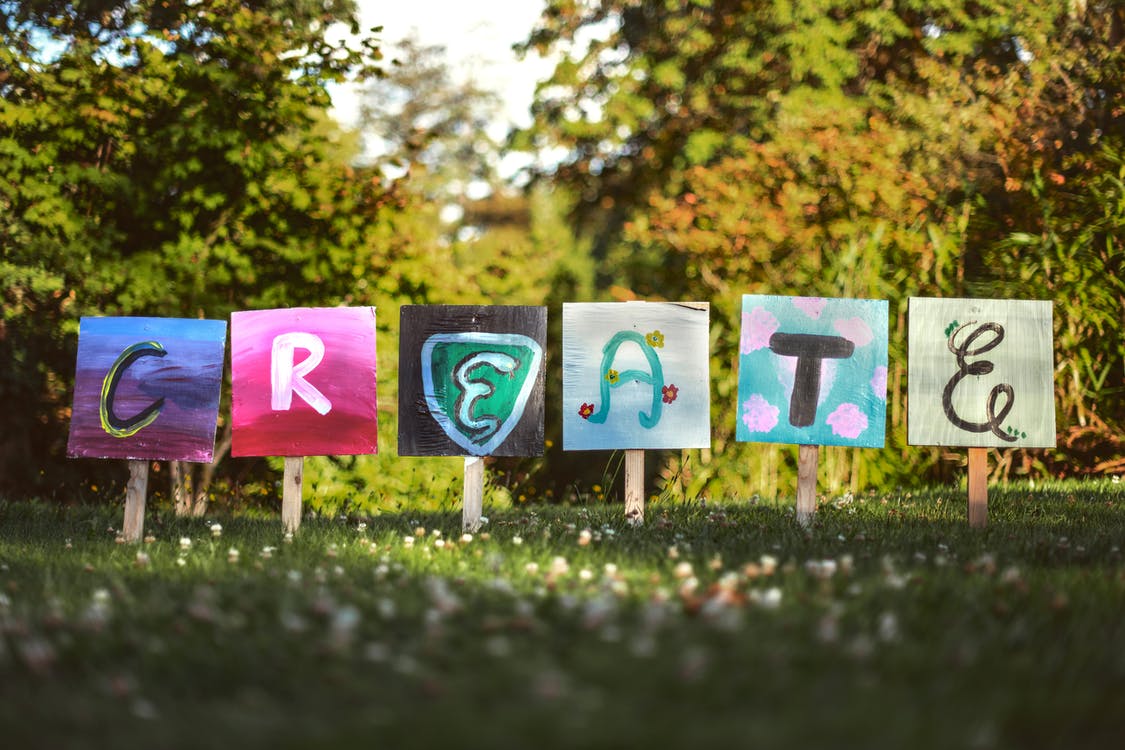 You have to create more than you consume. 💡
My mind jumped really quick into how much I'm consuming: Video Games, Tv-Series, YouTube videos, Books and papers. My intake of information and entertainment is really high, how much of it I'm actually turning that into value?
0% of Video Games. Back in December I started another channel based on gaming, but I couldn't really go on. Whenever I focus on doing something for YouTube, I have many many things for my first channel.
0% of Tv-Series. Me and my Girlfriend are absolutely in love for American Dad and Family Guy. We watched many series, the last one being Handmaid's Tale (breathtaking story, with some directing issues in my opinion).
~ 15% of YouTube videos: here I can say that among the tech/programming videos I watch, I take from many a lot of inspiration. But still, I don't create value for the vast majority of the videos I watch.
Books and Papers is the content that I consume less (compared to others), but interestingly enough, is the one I use more for content, mostly for this newsletter. The papers are used for my job as a Researcher and mostly because last week I started teaching. 🥳(still can't believe that I actually taught at a University, please invent a time machine to talk with my teenage self).
But what we can create as content? Especially if that collides with our niche or is against what we want to share? For example in the case of a tech YouTuber, how can you share your experience in gaming or about your daily series consuming?
I have no idea. Bye 👋 Jokes aside, I will try to think and reflect with you.
What can we produce? 🏭
I would like to follow the list of my media consumption (technically called Media Ensemble) for these thoughts.
We can define something of value as something that someone else enjoy, need, find valuable.
Please write me back if you think about something else, I can edit in here later 😁
Video Games 🎮
Probably the easier: if you really want to produce more than you consume here, you can set-up a stream to Twitch and/or YouTube. That's it. Then, if you are a gaming YouTuber, come up with content is easier: create guides, tutorials, share your gameplay.
For people that are not in gaming, probably creating a second channel would be the best option to don't mess the main YouTube Channel. Or just stream on Twitch.
On Fiverr you can send your gameplay of 1-2-3 hours and have an editor chop the content for a video!
Tv-Series 📺
One of the few things that comes up is to create metaphors between your niche and some tv-series. Most of the time the hero journey is at the center of the story, and you can create an article, a video or a Podcast about it.
Another way would be to film cool, thoughtful, funny moments with your smartphone and share them as shorts, but probably that's more far fetched. Hardly someone with a defined niche can find a series that daily watch that is saying something about these.
Basically Vlogs, film you while eat and enjoy your Tv? Purely Vloggers (do they still exists?) can do that.
Probably this is the hardest to find content for, unless you want to review them!
YouTube Videos 📷
Ideas here are actually endless. Take inspiration is something that every YouTuber should do every single video they watch, and this can branch out into how the video is shot to the niche itself: maybe branching out is a fresh take on your channel?
Still about inspiration: how what you're watching is using their free time to create more than they consume? Travel Vloggers do that all the time (or used to do that?).
You should then ask YouTubers that are about the same sub level, in the same niche,  to collaborate! I recently collaborated in a video from Affan and it was fun! (check his super video!)
Books and Papers 📚
I probably re-purposed the majority of the books I read or the papers I read. Since November last year I'm using Readwise to save my highlights and then synchronize them into Notion. It still feels like magic 💫. Then I'm trying to write notes on each book, or at least write a newsletter.
I still haven't found a "technical" book that can fit into my Programming-Tech niche, but I'm planning to read Alan Turing: The Enigma, to see if there's something interesting.
Toxic Productivity? 🦠
As most of the things in life, we need a balance when creating.
While we just need to listen when Jeff Bezos talks about business, our life as individuals needs to be balanced between our job, creative endeavor and an happy life.
As I stated before, recharging batteries is productive. Without your energy you couldn't work that hard, and everyone limit is different. Sometime in your life you need to test out your limits, check what you can do, and test the opposite by checking how much rest is good to be really productive.
Then productivity systems can greatly reduce your work load, so create systems way before you start producing content.
I would really love any thought about this, I would extremely joyful if you answer, share this article or anything that can start any discussion.
Have a nice Sunday! 👋